Boden's Zoo Birthday – Photo Booth
one of my favorite parts about Boden's birthday parties, is the appearance of the Photo Booth. We did this last year, and of course, had to reprise it for this year's TWO Fun Party!
here is some of the photo fun: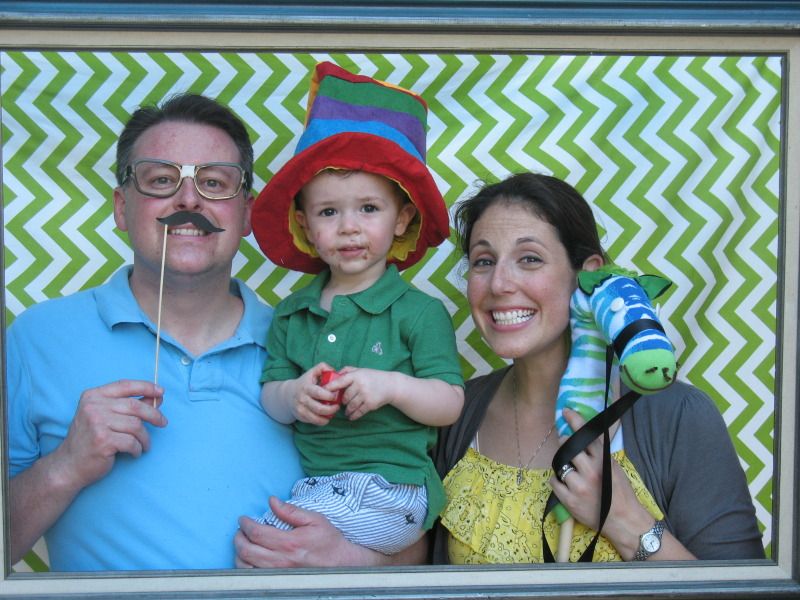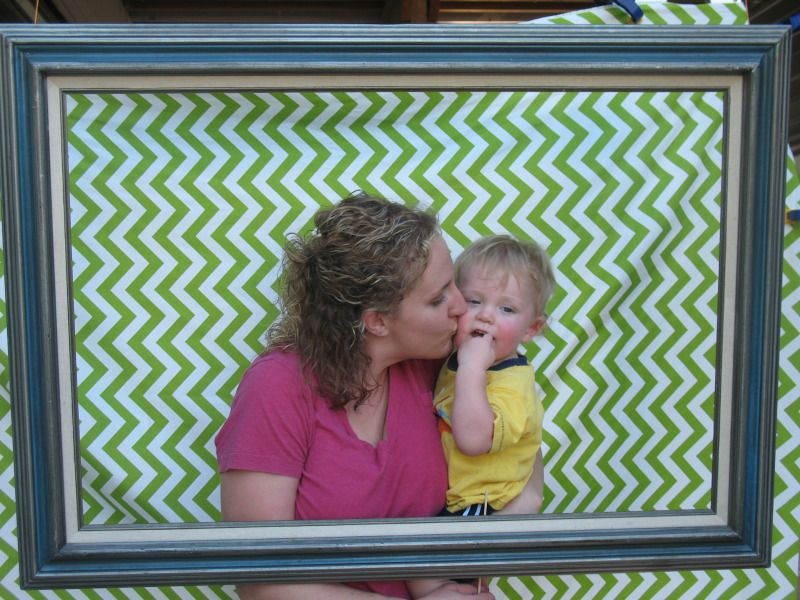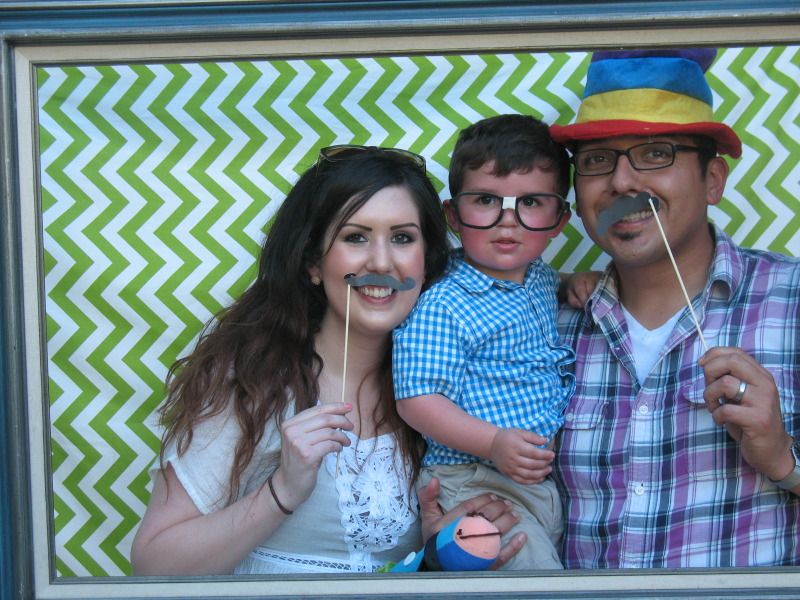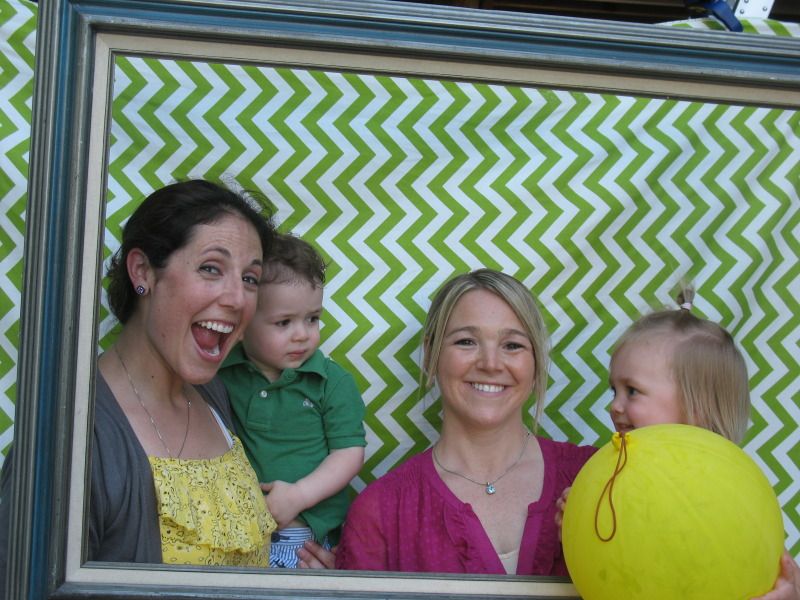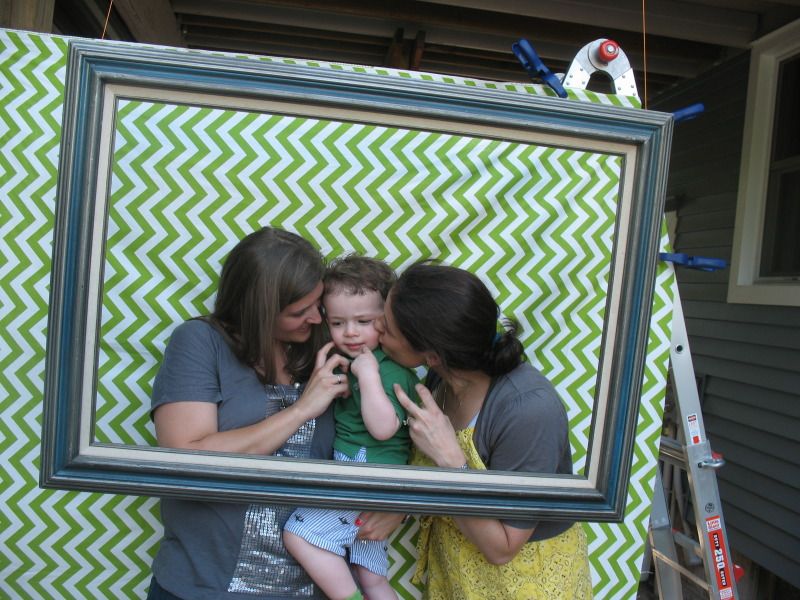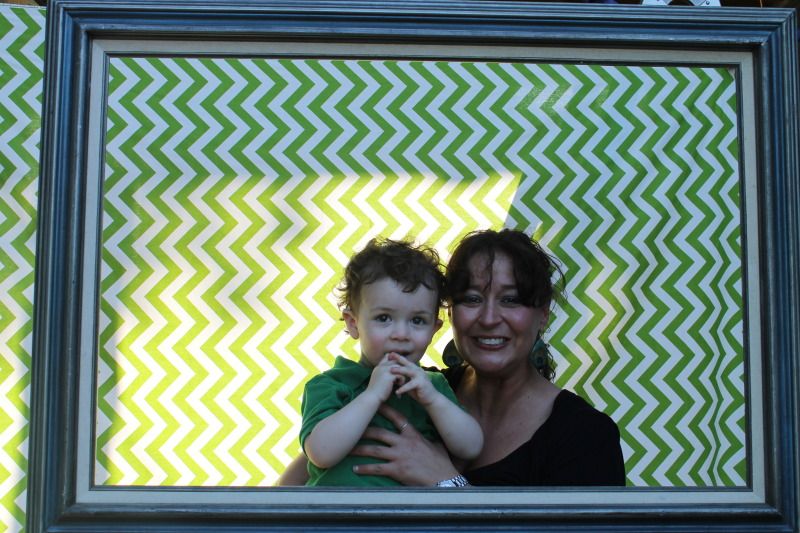 Leave a Comment
Be the first to comment!